Online payments
Cliniko's mobile-friendly online payments feature offers patients the flexibility to pay for your services from anywhere, improving their experience and helping to reduce your workload.
How it works
By using Cliniko's online booking feature on your website, you can allow patients to make their payments when they schedule an appointment. They just need to select the day and time they'd like, enter their debit or credit card info, and then make the final confirmation.
Once the payment is complete and the appointment confirmed, an invoice is automatically created, marked as paid, and stored in your Cliniko account. You'll even see the proof of payment in your appointment diary.
You also have the option to send or request payments at any point from Cliniko, too, including sending invoices and payment links instantly via email, SMS, or QR code.
All payments are processed through Stripe, and funds are automatically deposited into your bank account.
Secure payments
Security is always our highest priority and we've made every effort to ensure our payment partners are equally committed to keeping your data safe—including your patients' private information.
Stripe holds the highest level of payment processor security (PCI Service Provider Level 1). All transactions are fully encrypted directly between your website and Stripe—Cliniko never receives any patient payment information.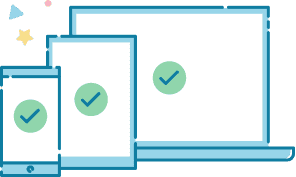 Mobile friendly from any device.
Online payments can be submitted and confirmed on any internet-enabled computer, phone, or tablet.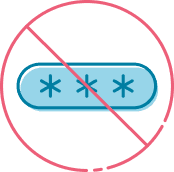 No login required.
Payments are made through your booking integration with Cliniko, so patients never need to login.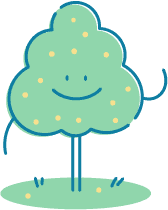 Go green.
Show a little love to the environment with paperless invoicing. Your balance sheet might thank you too.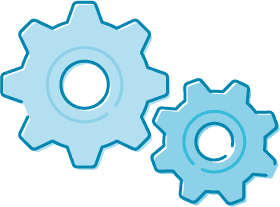 Automate your invoicing.
When patients submit a payment, Cliniko will create an invoice for you and store it in their file.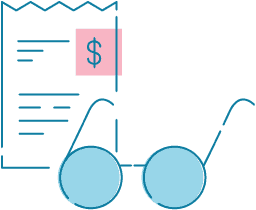 Multiple payment methods available.
Patients can pay with Google Pay, Apple Pay, or credit cards.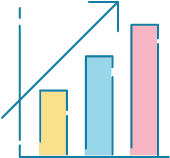 Online payment logs.
All online payments and related communications are automatically recorded in Cliniko for easy tracking.