Online bookings
With Cliniko you can take bookings 24/7, reducing the time you or your receptionist spend taking bookings over the phone—and it's all automatically synchronised with your appointment diary.
Take bookings 24/7
Cliniko's online booking system is highly configurable — you choose the minimum advance time required for bookings, the minimum notice required for clients to cancel their own appointments, whether to reveal prices and appointment durations, and much more.
Choose how to share your bookings link with your customers: add a bookings button to your website that links to online bookings, add a link to your next marketing email, or — with a few lines of code — embed online bookings in your company website.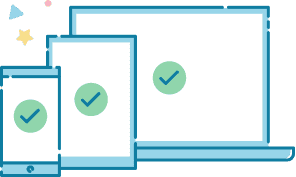 Take bookings anywhere, anytime.
Online bookings works on most devices. Customers can book on their phone, tablet or computer.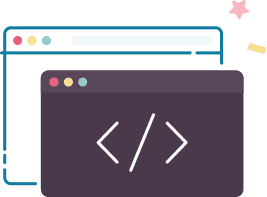 Embed it in your site.
With a simple line of code, online bookings can be embedded in most websites, making for a more seamless experience if you wish.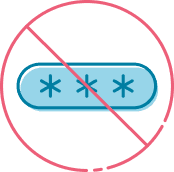 No usernames or passwords to remember,
making it easier than ever for your customers to book online.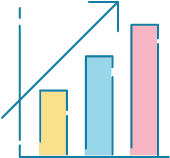 20,047,906 bookings taken via Cliniko online bookings and counting…
your bookings are in good hands.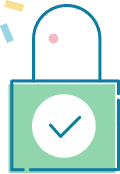 Secure and constantly monitored.
We take security seriously at Cliniko, and online bookings is no different.