90-day free trial for members of Osteopathy Australia
90-day
free
trial
for
members
of
Osteopathy
Australia
We are proud to be exclusive partners of Osteopathy Australia. Jump in and discover what makes our practice management system stand out from the crowd.
Trusted by thousands of practitioners in Australia and around the world.
Take control of your time and run your clinic on your own terms. Cliniko's easy-to-use features help you to manage your bookings, patient records, detailed treatment notes, and so much more.
Cliniko is APPs compliant, and we'll keep your data safe on our secure servers right here in Australia.
And it's the only practice management platform partnered with Osteopathy Australia. Get started today!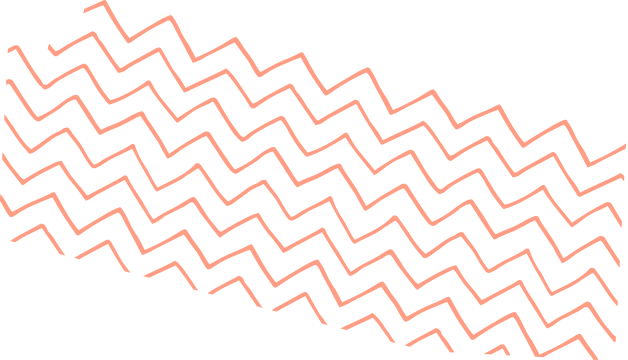 Secure, easy to use, affordable software for osteopaths did not exist when I graduated. I wanted a simple way to manage appointments, patient notes and accounts from the clinic or from home. Joel and I were able to combine his love of great software and my passion for osteopathy to create Cliniko. From there, user feedback and customer involvement has set us apart. Cliniko is carefully crafted to make practice management and patient care easier. Sign up for the free trial to see for yourself.
Liora Dafner-Beach, B.App Sci (Clin.Sc).M.H.Sc.(OSTEO), founder of Cliniko
Cliniko, Australia