90-day free trial for members of the College of Podiatry
90-day
free
trial
for
members
of
the
College
of
Podiatry
We are proud to be professionally approved by the Royal College of Podiatry. Jump in and discover what makes our practice management system stand out from the crowd.
Trusted by thousands of practitioners in the UK and around the world.
Take control of your time and run your practice on your own terms. Cliniko's easy-to-use, cloud-based features help manage your bookings, patient records, online forms, detailed treatment notes, and so much more.
Enjoy built-in telehealth included with every subscription, and connected apps that make patient engagement and business management a breeze.
Cliniko is secure and compliant with UK GDPR. We'll keep your data safe on our servers in the UK.
Get started today!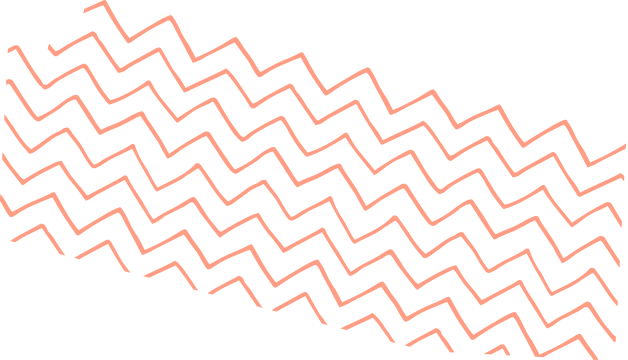 "When I was a clinic owner I had a filing cabinet stuffed full of paper-based notes and a complete fear of moving over to an electronic system. I gave Cliniko a try after a colleague recommended them for me, and I never went back to paper again. Easy to use, intuitive, flexible and with a team that innovate and support you completely. It's probably one of the best decisions I made in practice."
David James, MSc BSc (Hons) DipHE MCPod HCPC
Positive Pod, United Kingdom