90-day free trial for members of the APS
90-day
free
trial
for
members
of
the
APS
We are proud to be a strategic partner of the Australian Psychological Society. Jump in and discover what makes our practice management system stand out from the crowd.
Trusted by thousands of practitioners in Australia and around the world.
Take control of your time and run your practice on your own terms. Cliniko's easy-to-use, cloud-based features help manage your bookings, client records, online forms, detailed treatment notes, and so much more.
Enjoy built-in telehealth included with every subscription and connected apps that make patient engagement and Medicare claims a breeze.
Cliniko is secure and compliant, with headquarters in Australia. Get started today!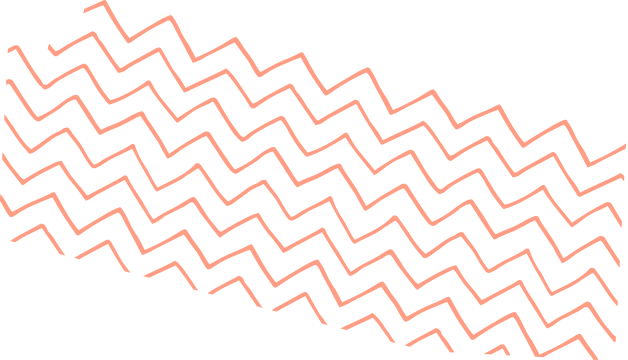 I first started using Cliniko a year ago when I joined One Central Health. It is so simple to use it's transformed my entire administrative process. Creating templates for letters and reports, emailing them directly to clients and/or referring professionals, as well as storing them for recording keeping is really easy and helpful.
Nina Shapiro, Registered Psychologist
One Central Health, Australia